NATURALISTIC EXCURSIONS AND CULTURAL VISITS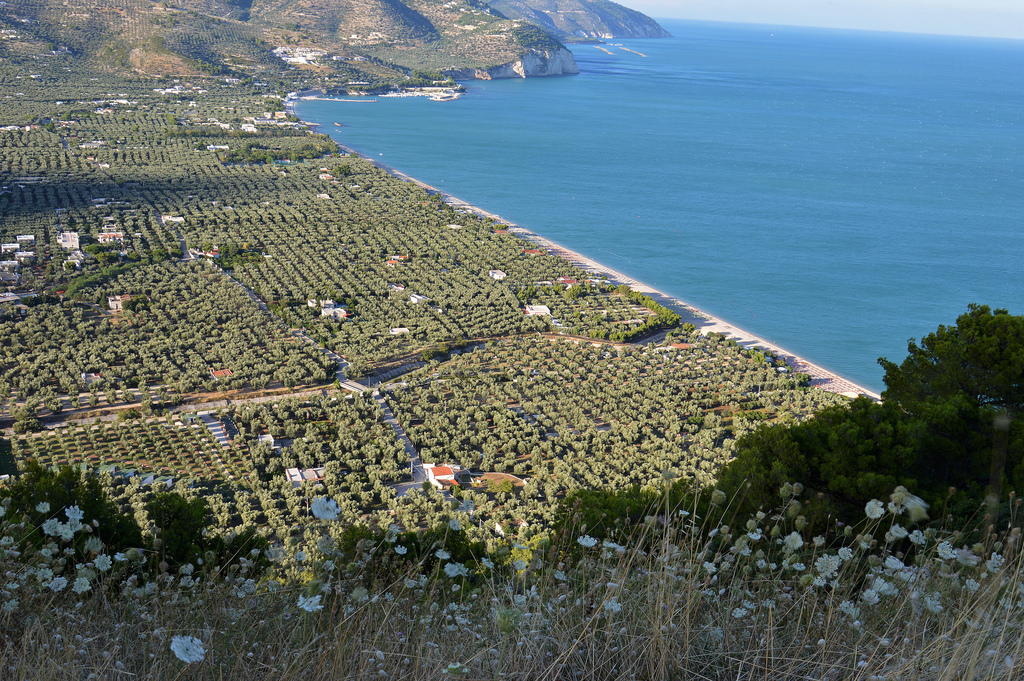 Attractions: Old Town, the abbey of Monte Sacro, archaeological site of Monte Saraceno, the museum, the shops.
To taste: the ice cream from Gabriellino or by Serafino and extra virgin olive oil
Attractions: the Castle, S. Maria di Siponto, Abbey of San Leonardo in Lama Volara, the Museum of Stele Daune (c / o the castle), the carnival.
to taste and buy: the Farrate, the "ciambotta fish", buffalo mozzarella, fish in general.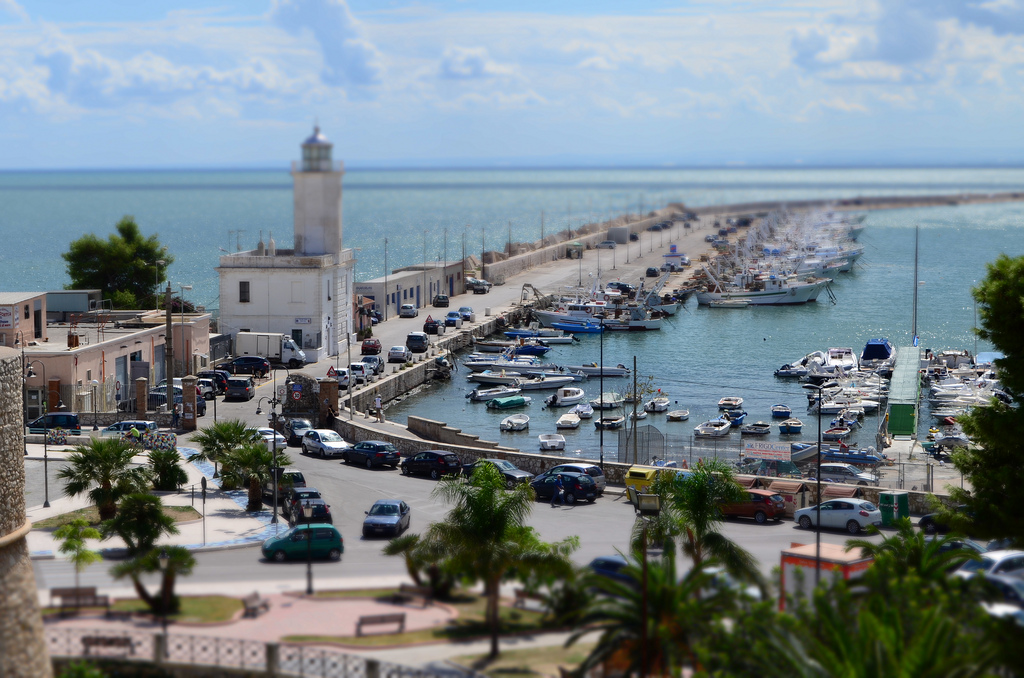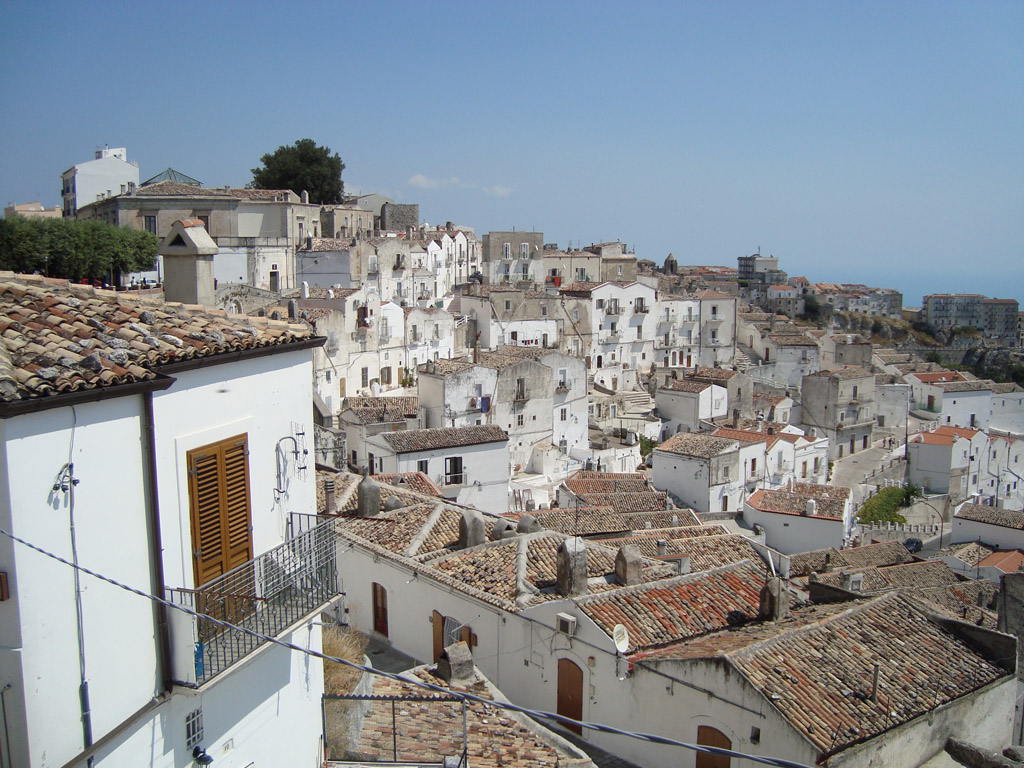 MONTE SANT'ANGELO (UNESCO site)
26 km
Things to see: the old town, Castle, St. Michael's cave, Tomb of Rothari, S. Maria Maggiore, the Abbey of Pulsano and hermitages Pulsanesi, the museum Tancredi.
To listen:folk music of Sammcaler, the Pacchianella, the Cantori di Monte, the Terranima, Dance of the Nova. La Coquette Band (Ska)
To taste: Bread, Caciocavallo Podolian (or homegrown) and the Hosts Piene and oil STAIN
Things to buy: the stone statues of St. Michael the Archangel local handmade
Attractions: Old Town, Pizzomunno, Vieste the FilmFest.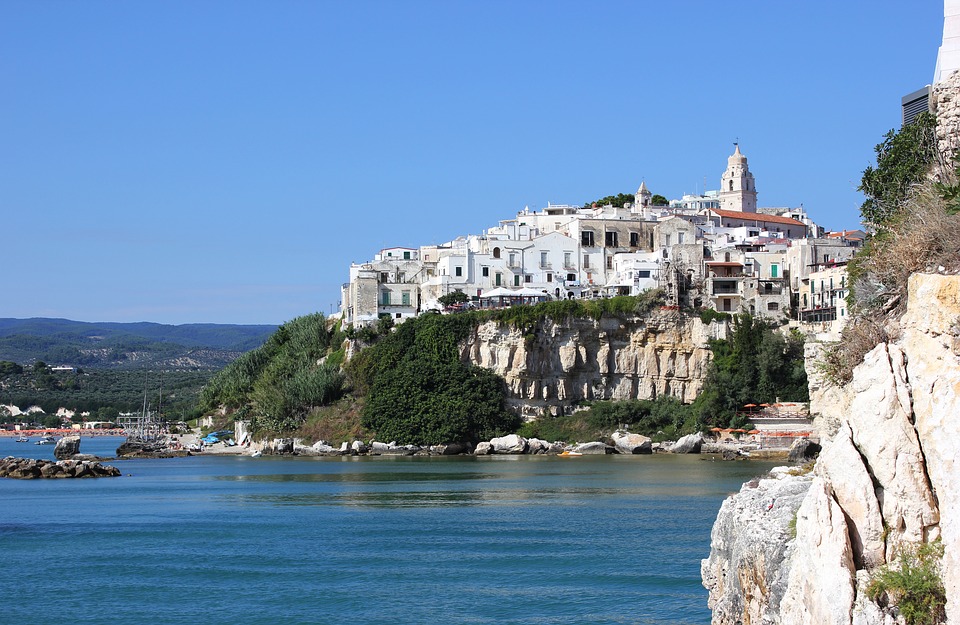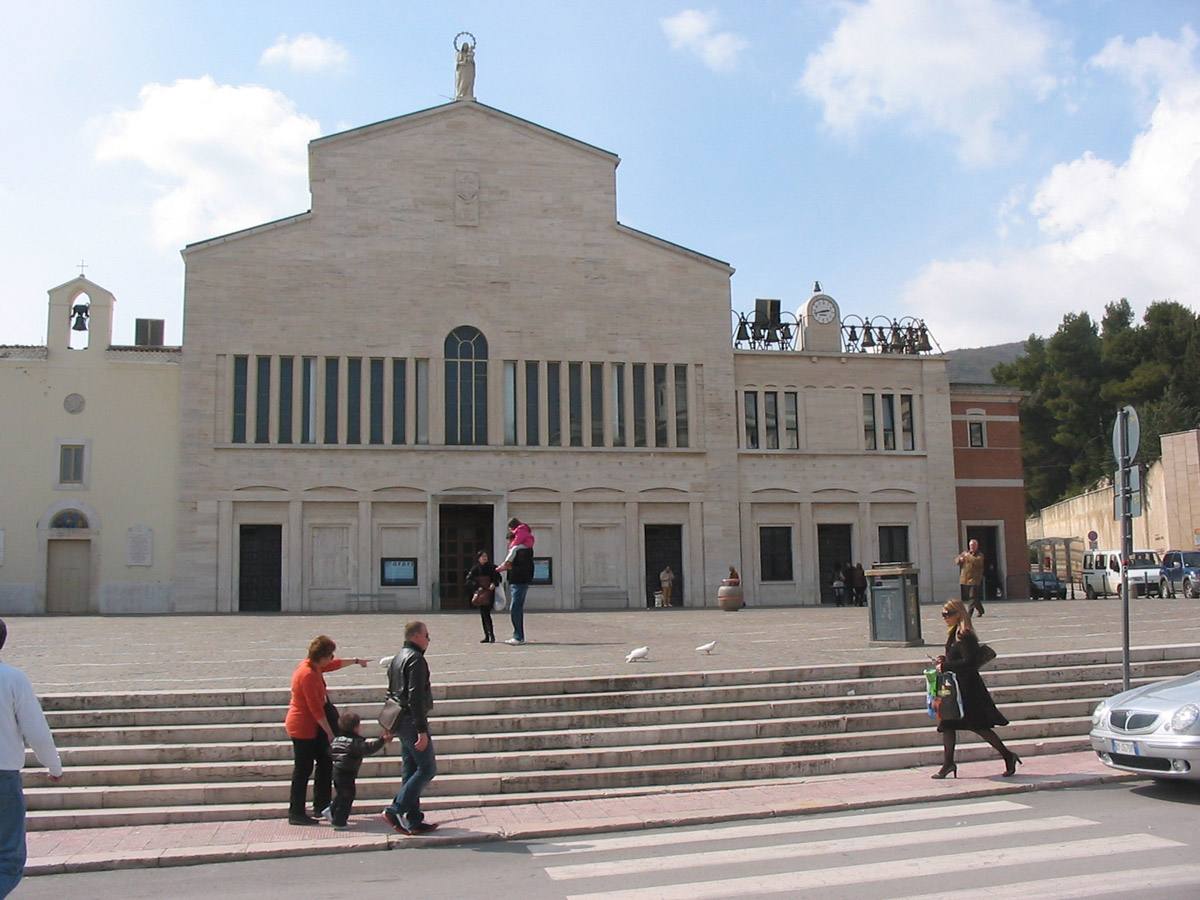 SAN GIOVANNI ROTONDO
50 km
Things to see: the new church and the tomb of Padre Pio (arch. Renzo Piano), the convent of S. Maria delle Grazie, la Via Crucis of Francesco Messina.
PARCO NAZIONALE DEL GARGANO
Attractions: Wet areas (from the mouth of Manfredonia Fortore) where you can admire and pink flamingos, storks and white-headed duck and the Foresta Umbra with its deer, roe deer, wild boar and the giant trees.